---
---
---
---
---
                                                                                                                            Apparel to tone your
tummy after baby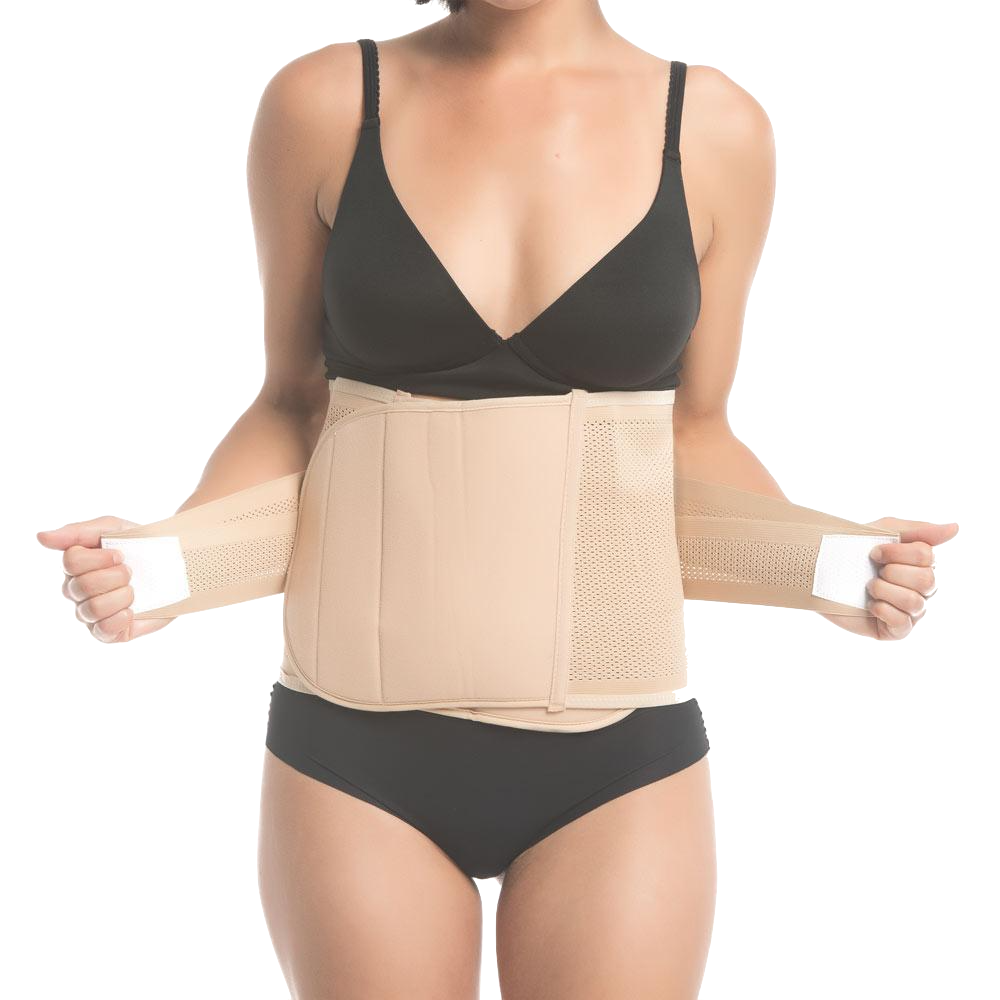 Shrinkx Postpartum Belly Wrap
Slim Your Belly & Waist With Postpartum Belly Wraps
Slims belly and waist and supports core abdominal muscles
Triple compression customizes fit
Reduces swelling and bloating after delivery
Helps support the lower back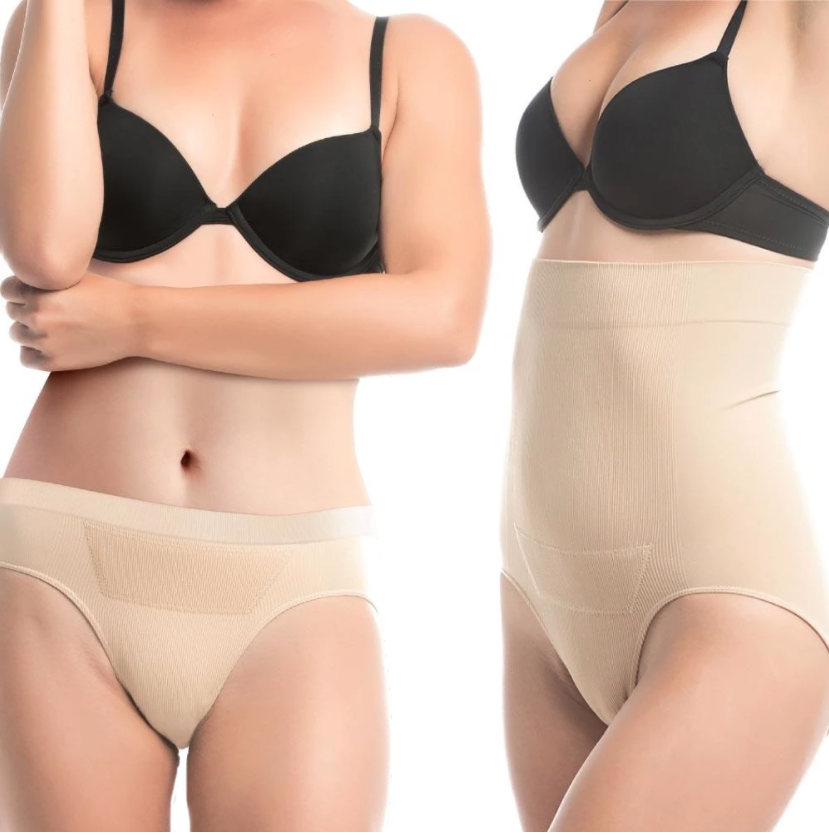 C-Section Classic + High Waist Underwear
increase
comfort
after
c-section

Recover In Comfort After Baby with C-Section Underwear
Targeted medical grade compression reduces swelling
Patented, built in 100% silicone panel minimizes scarring and irritation
No uncomfortable binding waistband
Machine washable, line dry
What makes C-panty different from other compression underwear?
C-Panty uses patented medical grade compression and a 100% silicone panel to speed recovery after C-section. This all in one solution promotes comfort, minimizes scarring and may reduce the possible chance of infection.* Medical grade silicone, commonly used in burn and other post-surgical rehab, helps retain moisture in the incision area to decrease scarring.* Compression discourages swelling, assists in organizing collagen formation, and provides support to the area.* These techniques, often called scar management, also help to address the pain, itching, discomfort and size of scar during recovery.
What is medical grade silicone?
Medical grade silicone is a non-toxic synthetic polymer. It does not irritate or react to skin, body fluids, or other tissue. It is commonly used in medical tubing and medical devices. It has been shown to be therapeutic for scar treatment.*
When can I begin wearing C-panty?
You can start wearing C-Panty immediately after delivery to help reduce swelling and increase mobility. If you wear C-Panty® at this time and before your incision has healed be sure to cover the silicone panel with a pad or panty liner. Once your incision has closed (about 7-10 days) you can discontinue covering the silicone panel.
Can C-panty be used after other abdominal surgeries like a hysterectomy?
Yes. While originally designed to be worn after C-section, C-Panty's anatomical compression and silicone panel can help speed recovery and increase comfort after hysterectomy and other abdominal surgeries.* (Learn more here)
Is C-panty machine washable?
Yes. Wash it on the "delicate" or "hand wash" cycle, and line dry. Do not put it in the dryer. C-Panty uses washable silicone that lasts up to a year with proper care.
What's the difference between C-panty and abdominal binders and compression panties?
Binders support the tummy, and support panties can provide all-over compression, but neither addresses the C-section incision area. Because they are not designed for C-section surgeries, both options can provide too much pressure during the sensitive recovery period. C-Panty's patented design provides gentle, focused compression at the C-section incision, which truly helps reduce recovery symptoms.* C-Panty is also the only C-section recovery garment that provides everything you need for C-section recovery care. Best of all, it works without the bulk of a binder and without the discomfort of control panties that are simply too tight for the post-operative new mom.