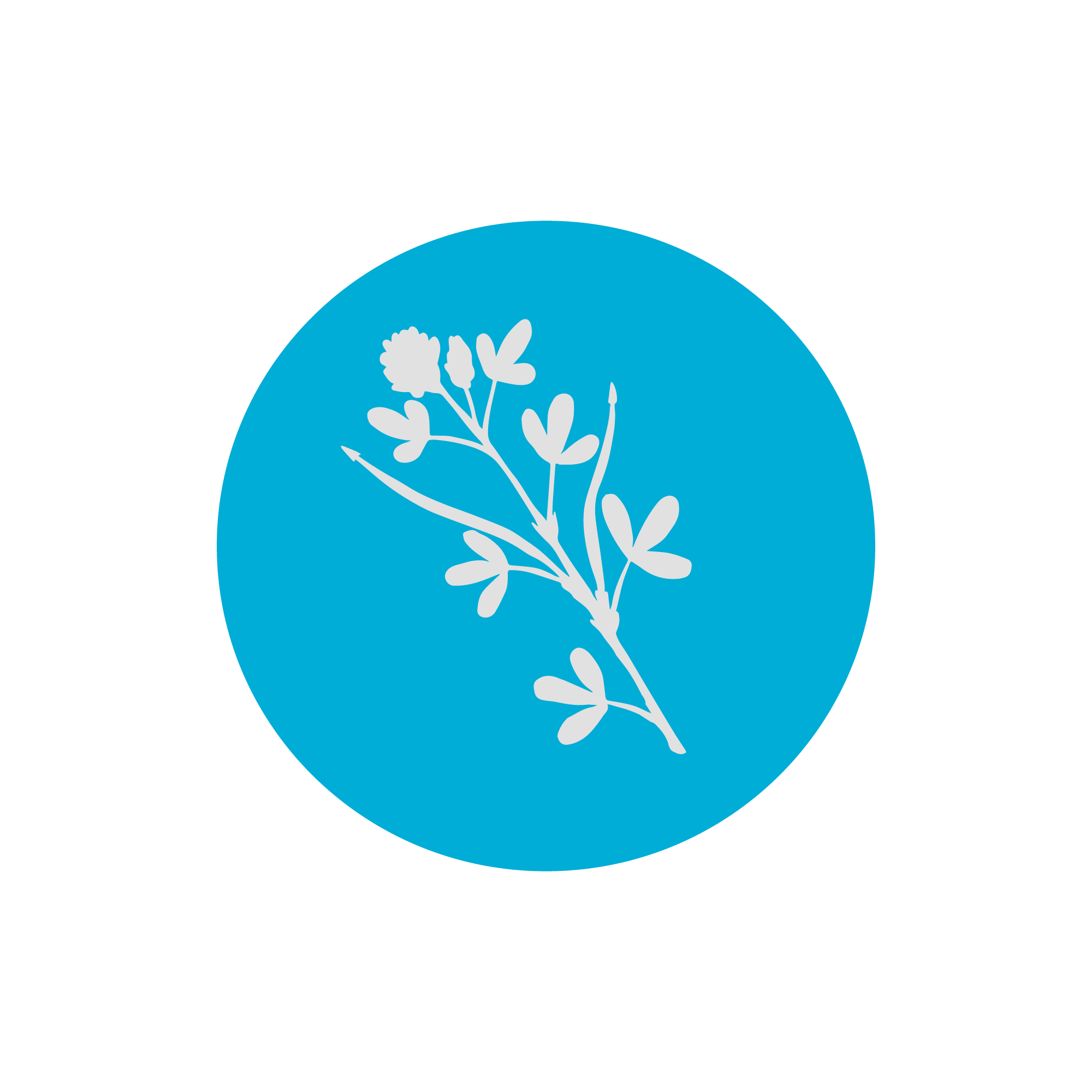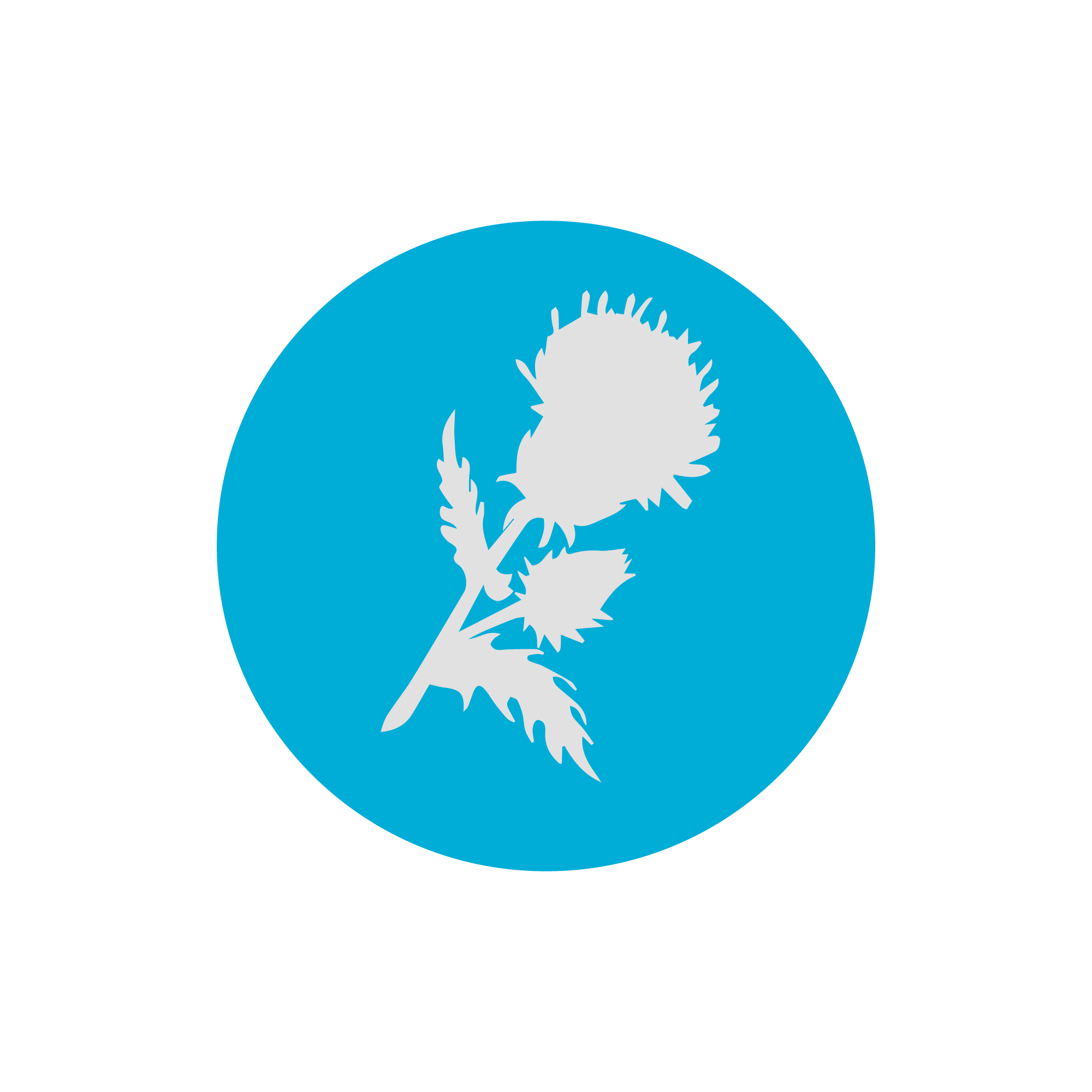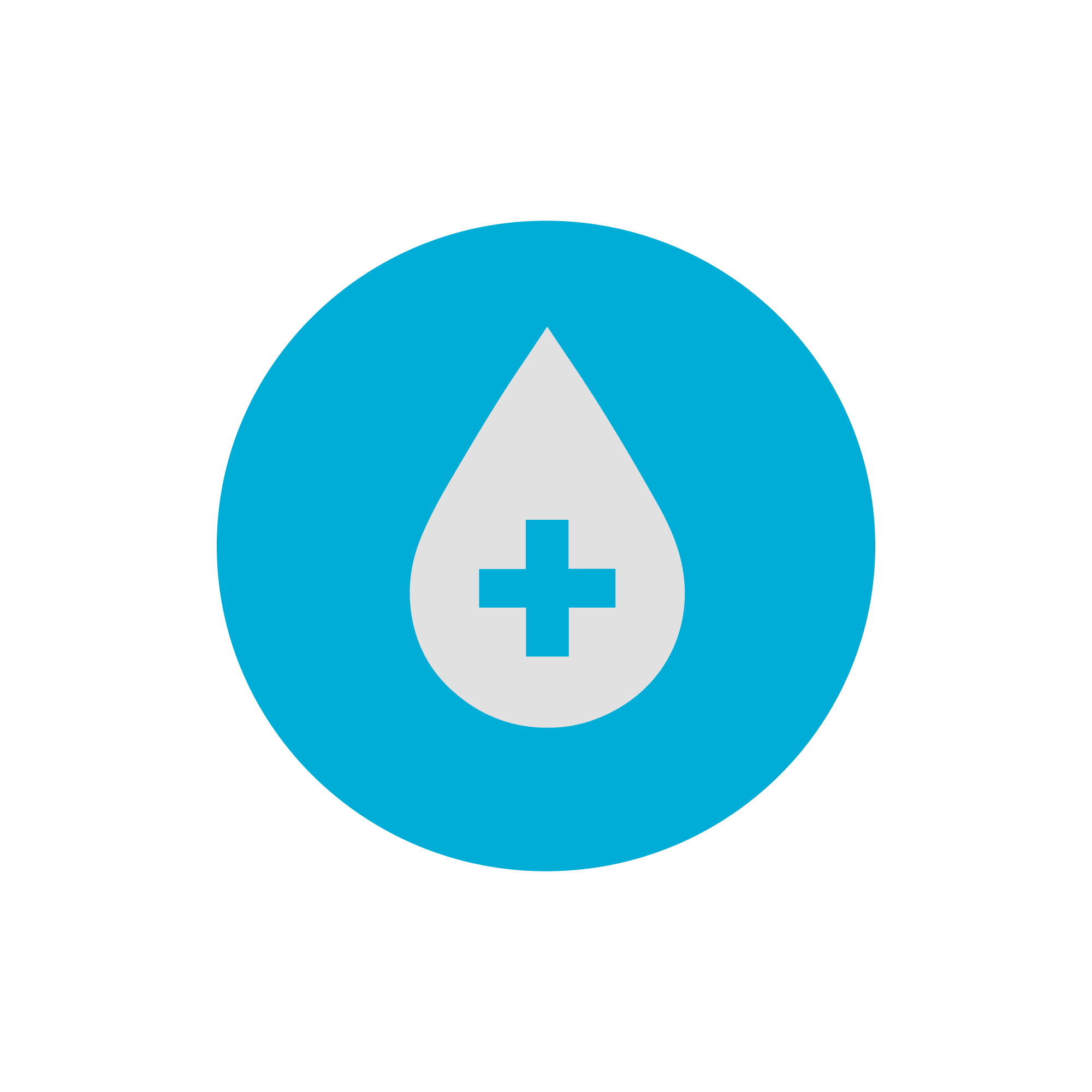 HELPS PROMOTE
HEALTHY BREAST
MILK SUPPLY*

ELECTROLYTES
TO REPLENISH
& RESTORE*


NATURALLY-SOURCED HERBS & NON-GMO

And For The Fenugreek-Free Mama!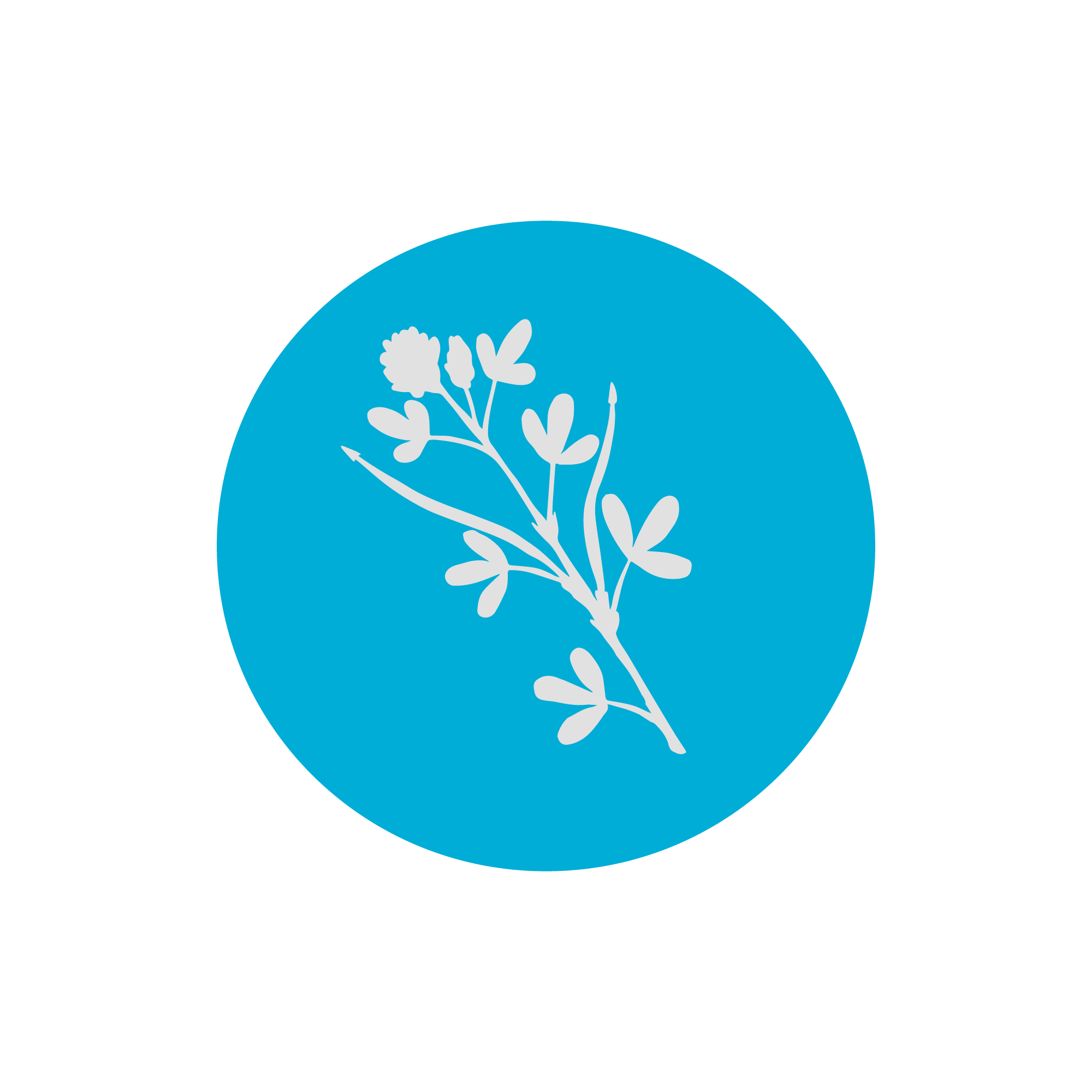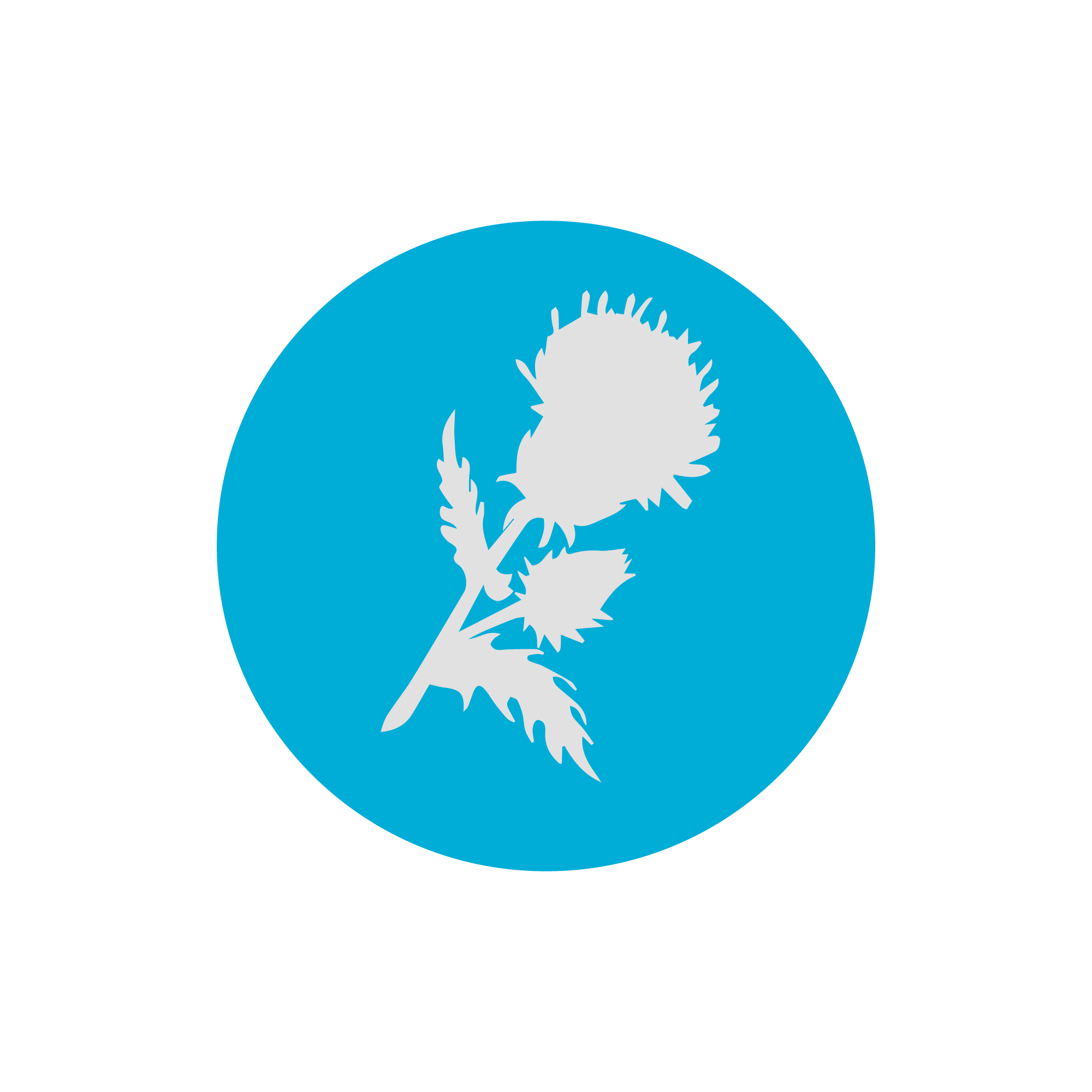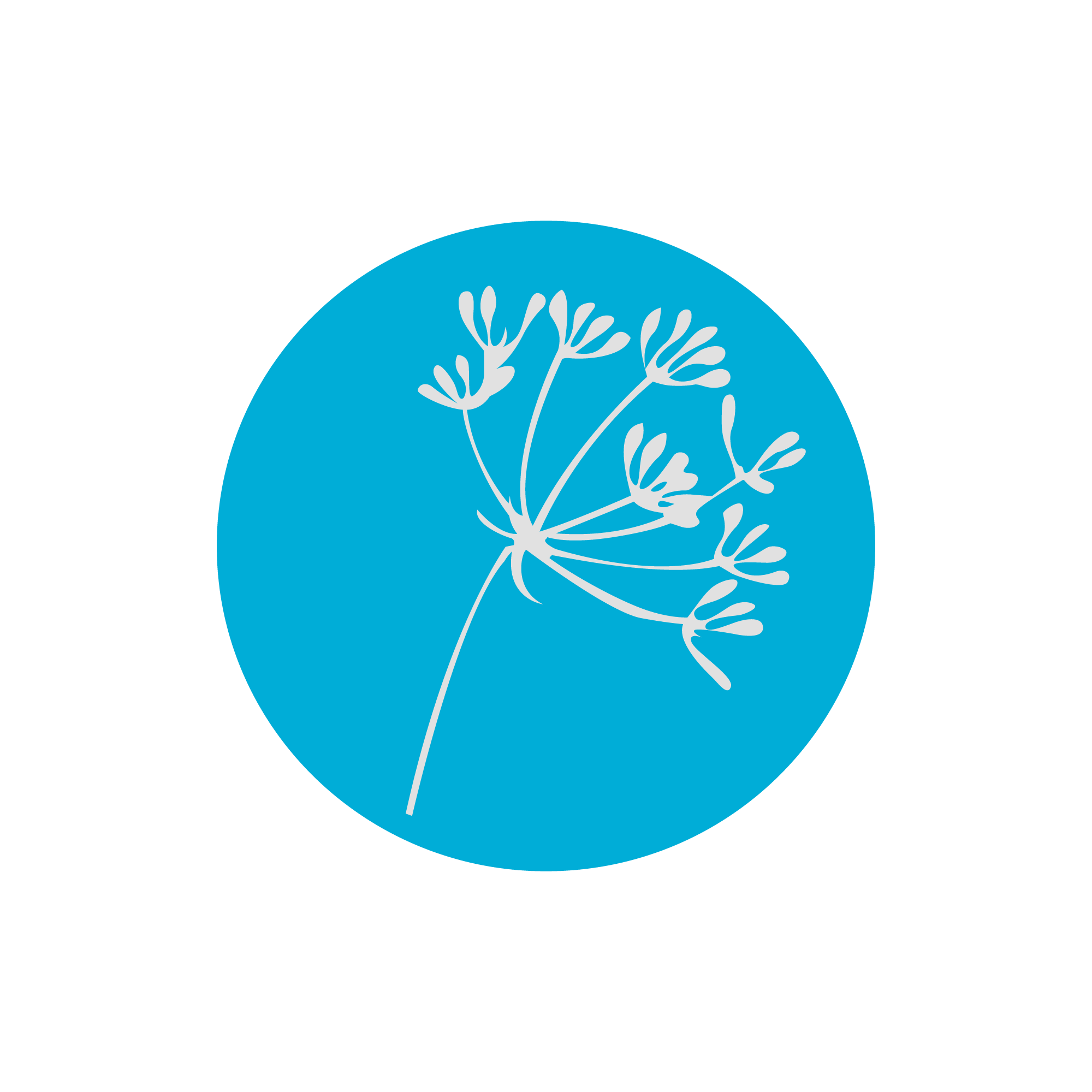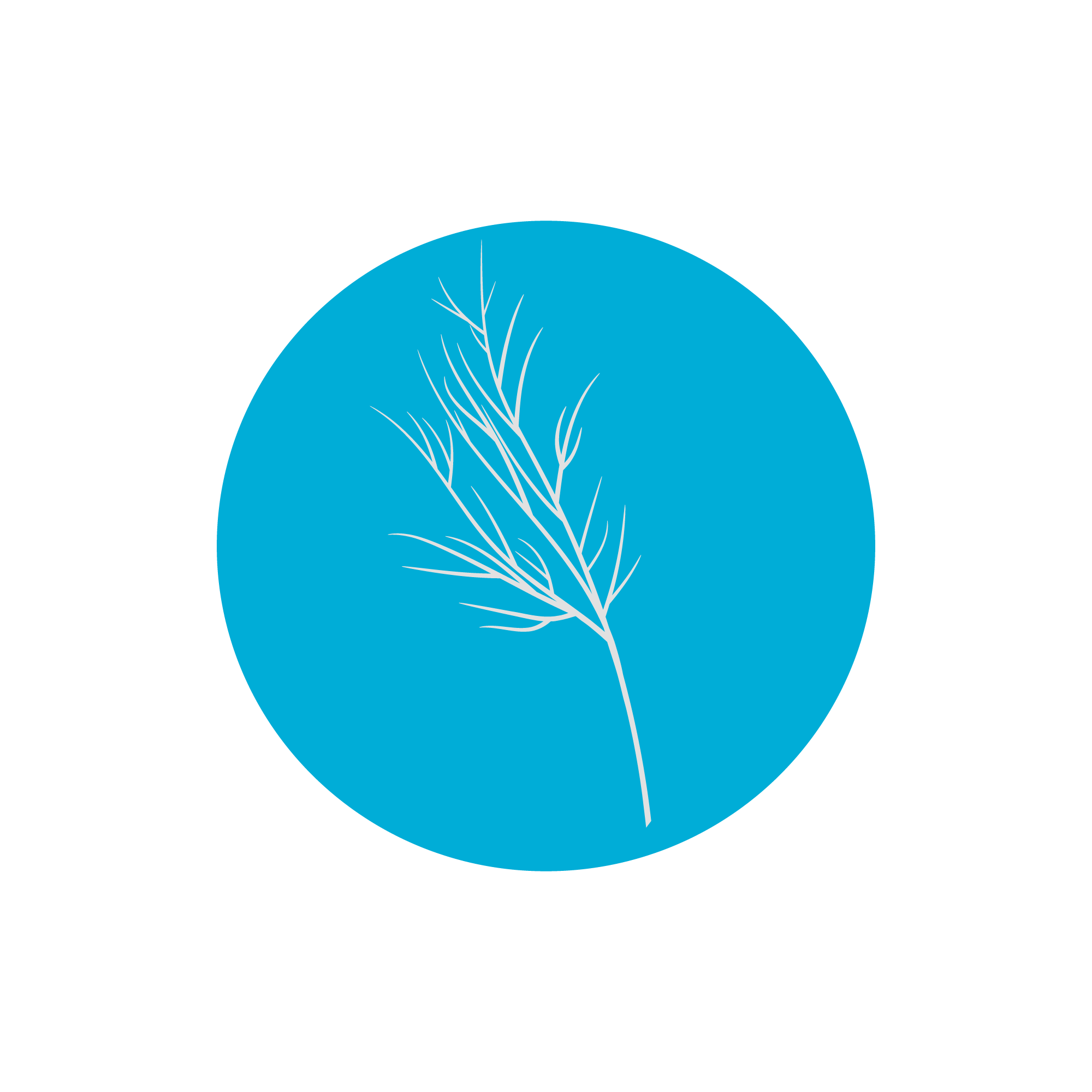 LACTATION
CONSULTANT
RECOMMENDED

Fenugreek for Breastfeeding: Does It Help Increase Milk Supply?

Does Fenugreek Help Increase Milk Supply when Breastfeeding? Some mothers are concerned that they are not producing enough milk to satisfy their little ones. There are many solutions such as lactation supplements, pills, capsules, and formulas to increase milk supply/production when nursing. This guide will help!