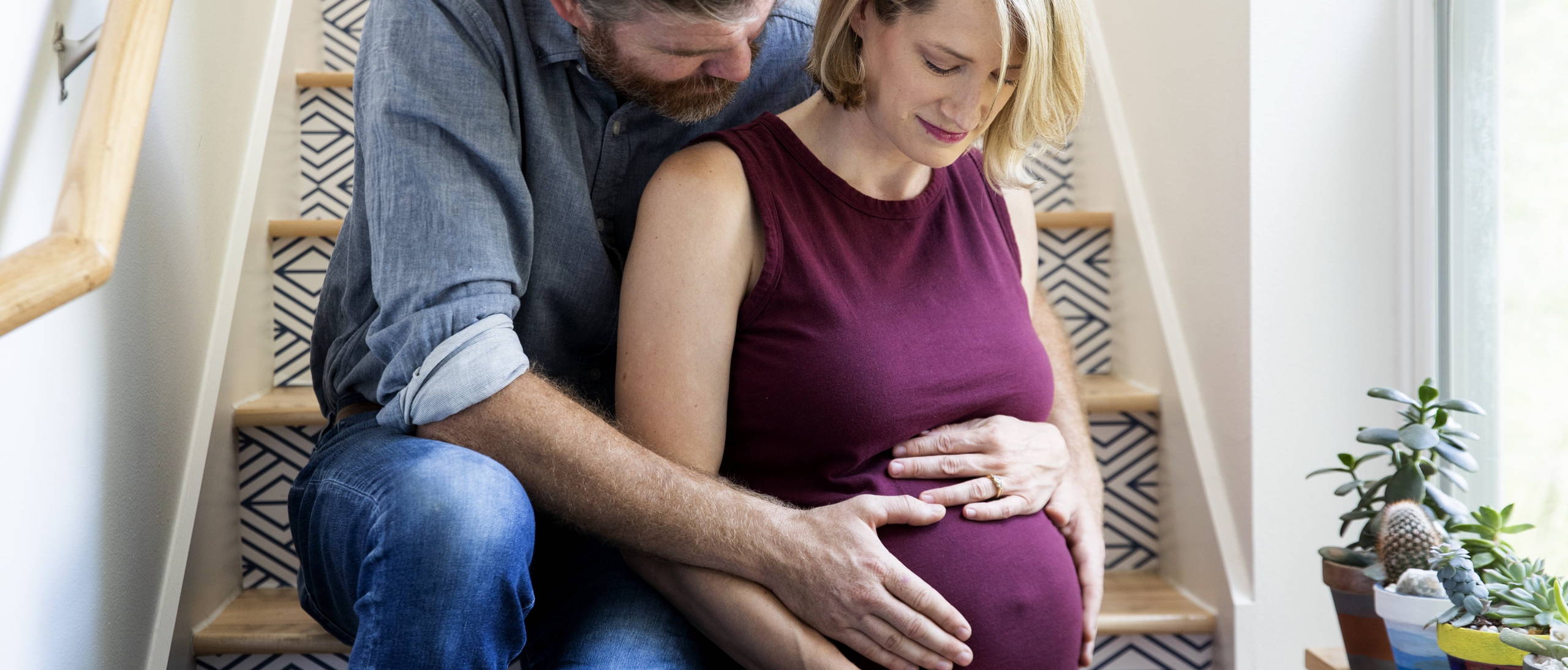 Are you getting ready to give birth? If you're like most expectant moms, the third trimester is the best time to start getting ready for giving birth and one very important question to answer is "What do I pack in my hospital bag?" If you're looking for a hospital bag checklist, look no further than right here! We've compiled a list of essential items to take with you to the hospital and have also created an easy, downloadable PDF hospital bag checklist that you can take with you!
Take the guess work out of what to pack in your hospital bag and download our free Hospital Bag Checklist below!
Prepare for Birth with your Hospital Bag Checklist
Get the "Hospital Bag Checklist"
Your due date is quickly approaching and it's time to pack for the hospital visit!
The Essentials You Can't Live Without.

We know all too well the feeling like you need everything AND the kitchen sink. Pack just these essentials to minimize overwhelm.
Do I really need a playlist? Yes, and these few other items.

Discover a few miscellaneous things you may have forgotten and be sure they're in your bag. You'll thank us later :)
Focus on your birth and baby.

The last thing you want is to feel anxious about not having packed everything you'll need. Feel prepared you'll have everything you need and can focus completely on your birth experience and your new baby.